We research the composition of the atmosphere from natural and human emissions and processes. Rapid composition and chemistry changes include pollution, smoke, dust and volcanic eruptions. These events impact human health, surface radiation and global climate but act on local and regional scales
Slow changes to our atmosphere include the build-up of greenhouse and ozone depleting gases in the atmosphere which result in climate change and the stratospheric Antarctic ozone hole. In recent work has involved studying indoor air quality and its role in airborne transmission of bioaerosols. We observe the composition and biogeochemical budgets of our atmosphere using ground-based, ship, balloon and aircraft platforms and from space using remote sensing.
Our researchers are involved in the development of new technology for monitoring the atmosphere:
Our observations and analyses are used to inform the United Nations ozone, mercury and climate assessments
Chemistry, climate and air quality modelling forms integral links across clusters, with meteorology essential for pollution dispersion and chemical processing
Clouds, aerosols, greenhouse gases and radiation influence and feedback upon the climate system.
We explore these complex processes to better understand the sources and sinks of carbon, sulfur and nitrogen cycles which interface with ocean and land surfaces and to improve future climate projections.
Coordinator
Robyn Schofield
AIRBOX mobile air chemistry laboratory
AIRBOX is a custom-built laboratory in a shipping container, which can carry out comprehensive atmospheric monitoring and take campaign measurements in hard-to-access places.
Evolution of ozone and polar stratospheric clouds
This animation, using six-hourly output from the Australian Community Climate and Earth-System Simulator Chemistry Climate Model (ACCESS-CCM), shows the evolution of ozone and polar stratospheric clouds and the formation of the Antarctic ozone hole over the course of a typical year in the 2000s. Learn how the ozone hole forms and how the Montreal Protocol is succeeding in protecting the ozone layer on ClimateScience.org.au.
Academic staff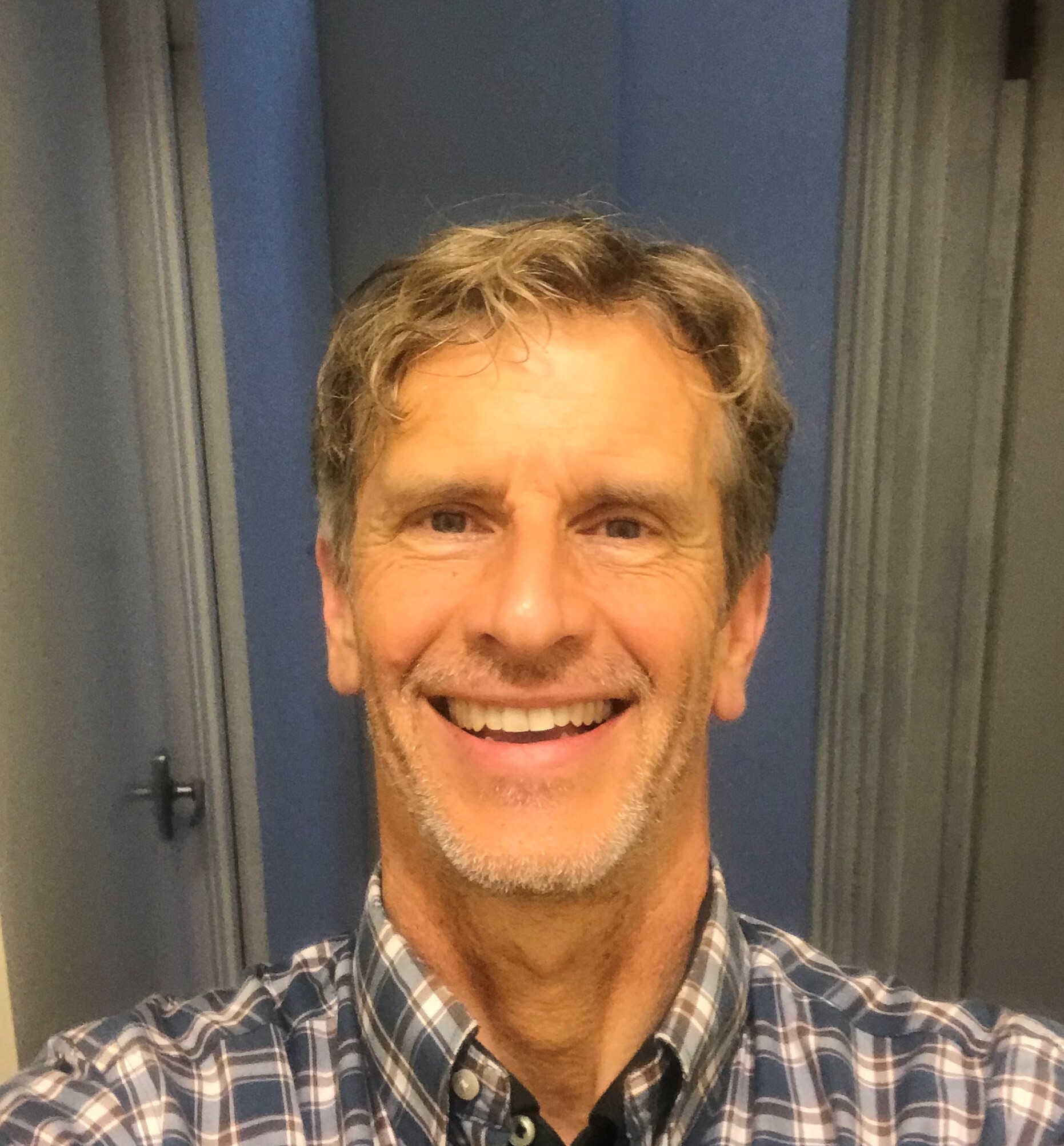 Professor of Weather Prediction
craig.bishop@unimelb.edu.au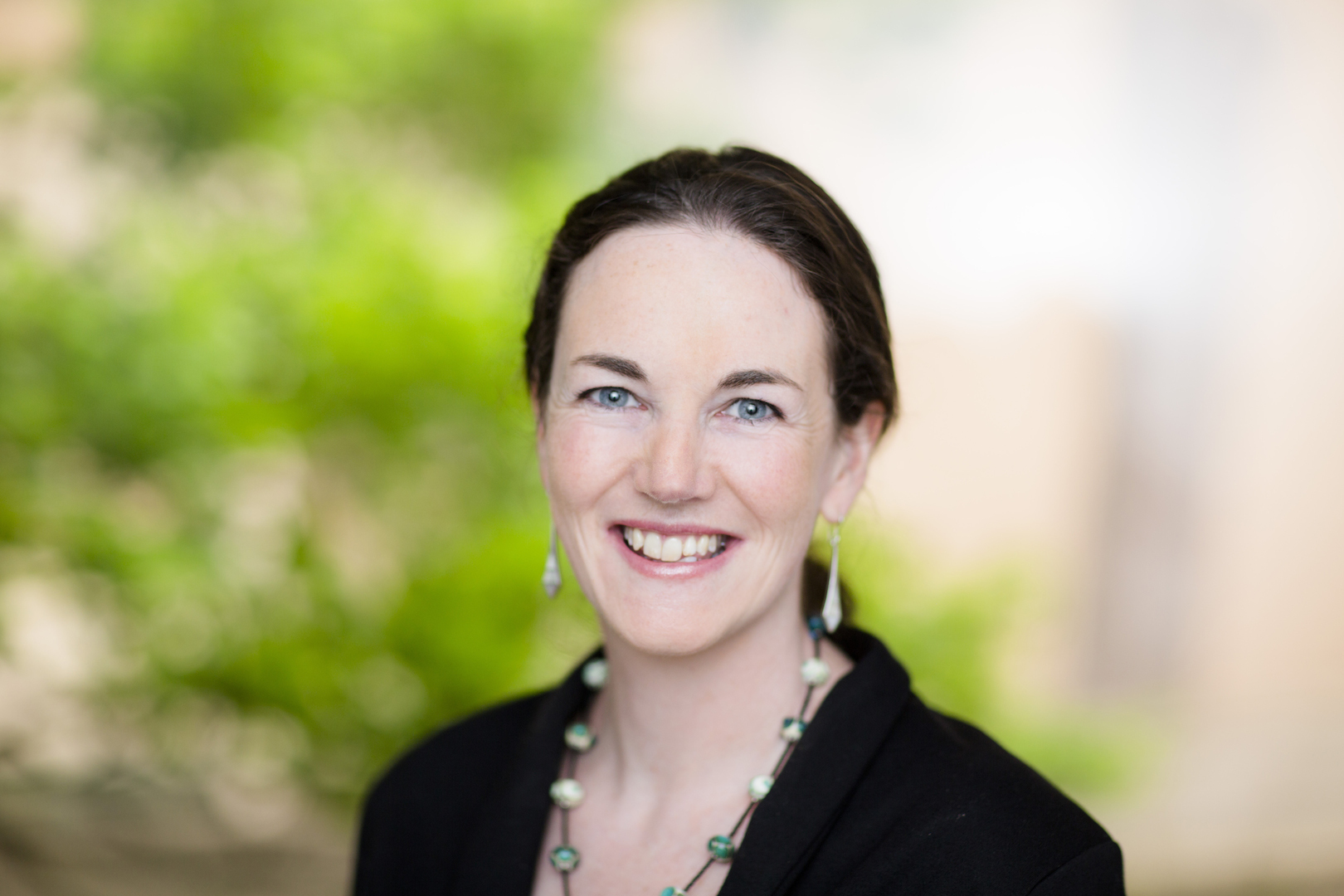 Associate Professor in Atmospheric Chemistry
robyn.schofield@unimelb.edu.au
+61383441661
Graduate researchers
Manning Young
mcyoung@student.unimelb.edu.au
Adhitya Sutresna
asutresna@student.unimelb.edu.au
Maheshinderjeet Garg
gargm@student.unimelb.edu.au