Research in the Water and Society cluster tackles cutting-edge problems of water as an environmental, socio-cultural, economic and political entity. We make key contributions to understanding pressing environmental problems at the interface of water use, water health, water management, and different kinds of water demand.
Our work focusses on the complex geographies of water in Australia and the Asia-Pacific region. Projects undertaken by our researchers include:
The socio-cultural aspects of water governance in Timor-Leste, Thailand, Myanmar, and the Murray Darling Basin of Australia
The politics and economies of water in China's South-North Interbasin Water Transfer Project
River restoration, management and policy in Australia.
Through our research, we aim to advance more equitable, sustainable and just water outcomes for under-served and marginalised water communities.
Academic staff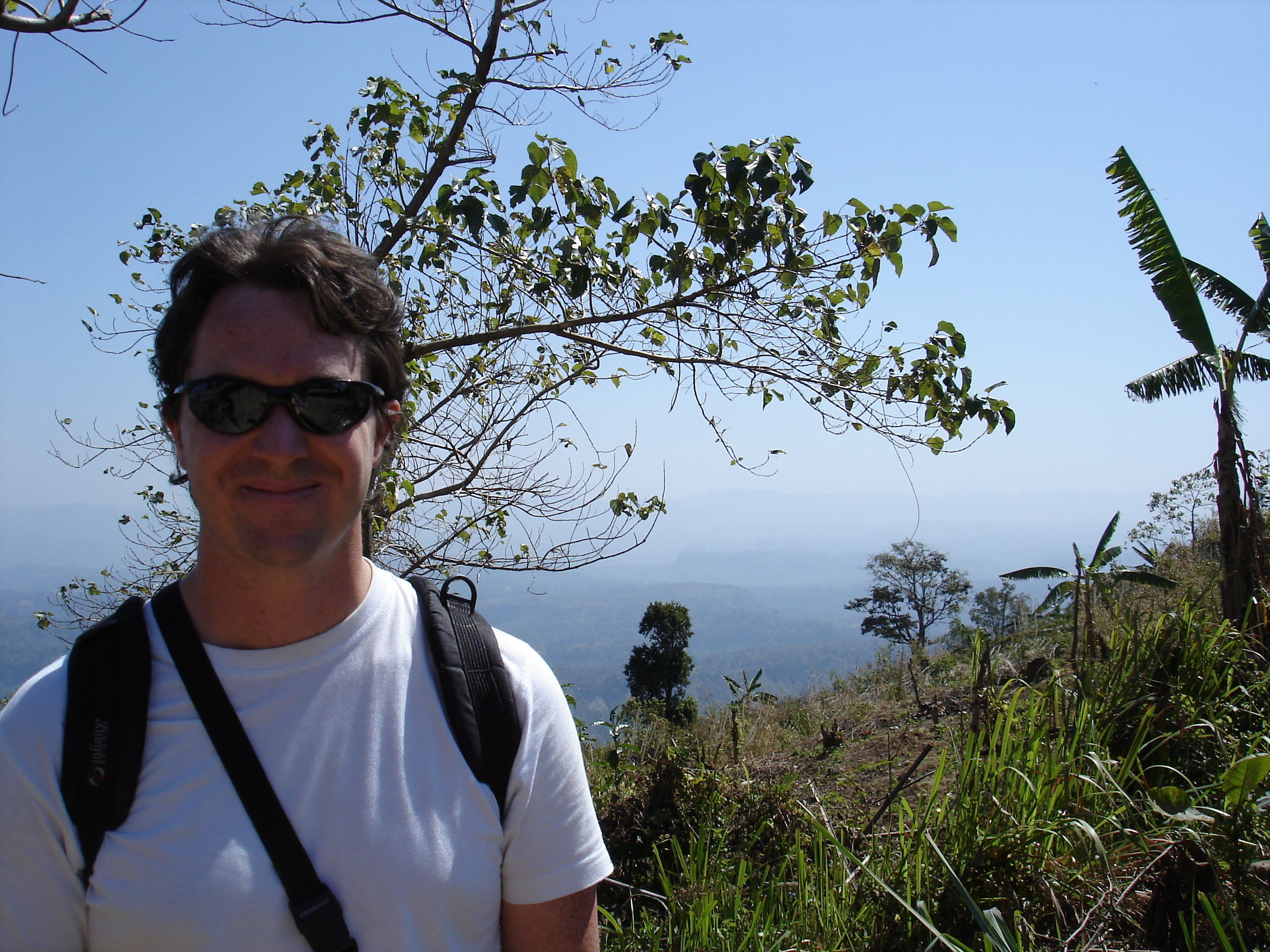 Associate Professor (Geography)
brian.cook@unimelb.edu.au
+61390358370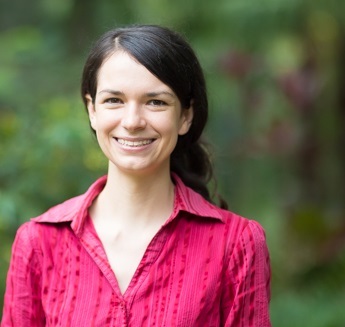 Arc Decra Senior Research Fellow
rebecca.runting@unimelb.edu.au
Honorary